The Athanassoulas Company continuing the dream of its founders, offers printing services of high quality, always equipped with the latest offset printing technology and armed with the long experience of its executives constitutes an essential pillar of the Greek printing industry.
No assignment is big enough for our company and no challenge is able to beat it.
The opportunity of serving you in multiple projects is our key strength.
We are proud that our clients don't see us only as simple commercial partners, but mostly respecting the human potential, it's always nice to hear from their side that they face us as friends in all times.
Because Athanassoulas ABEE is a company that always respects the human side of a corporate relationship.
The services of our company begin with the studio, the separation of tasks and end in the chosen printing task. All our services are provided in house for better punctuality and right contract with the costumer.
Our printing services include all the width of printing tasks, made of simple paper to complicated constrictions and artistic book-bindings, invitations, bag, strands etc. We are at your disposal for a personal meeting in order to analyze all our printing potential of our company.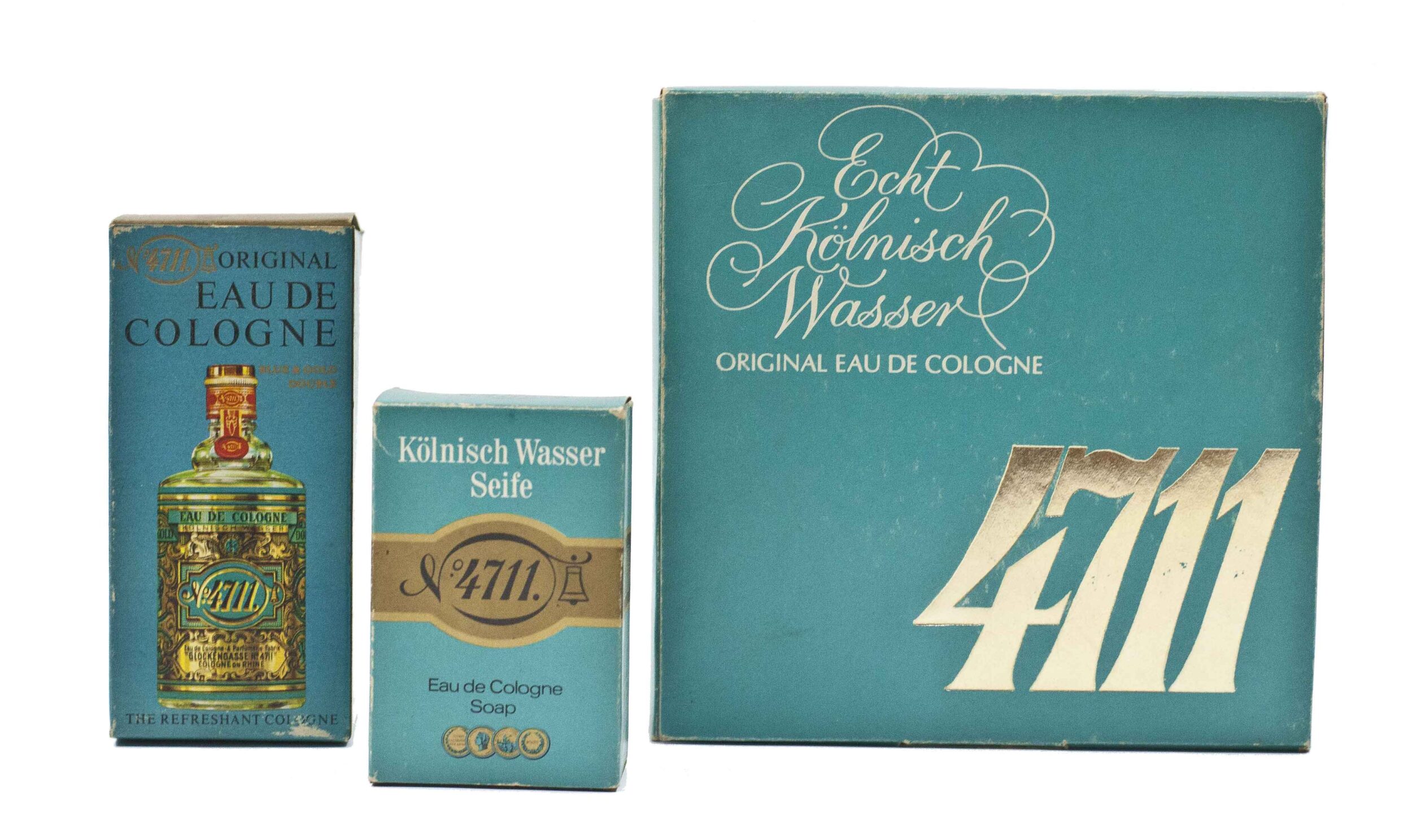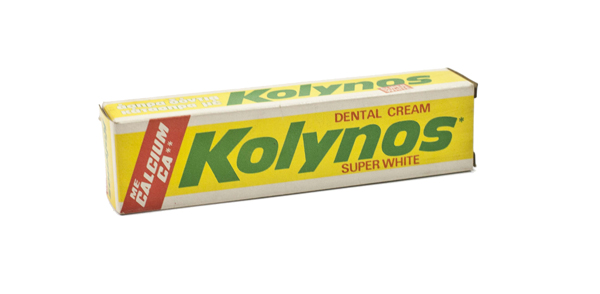 ...A LITTLE TASTE OF HISTORY