Garranty for a job well done!
Garranty for a job well done!
Our customers come first
Knowing what our customers need
Athanassoulas ABEE guarantees creative and effective solutions for the promotion of your company as well as impressive printed projects for whatever you have designed. Also our studio is looking forward to suggesting creative and innovative ideas for every aspect of your business.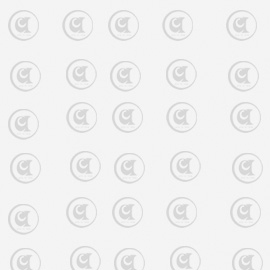 Printing in all sizes of paper, guaranteed quality of the Athanassoulas ABEE Company.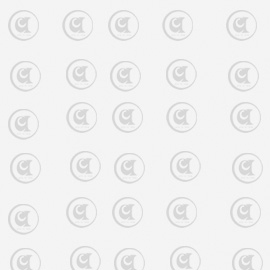 Printing of all your corporate communication,
business cards, stationery, envelops, notebooks etc